Our professional team at Ernst Schläpfer AG in Bäretswil consists of the following people: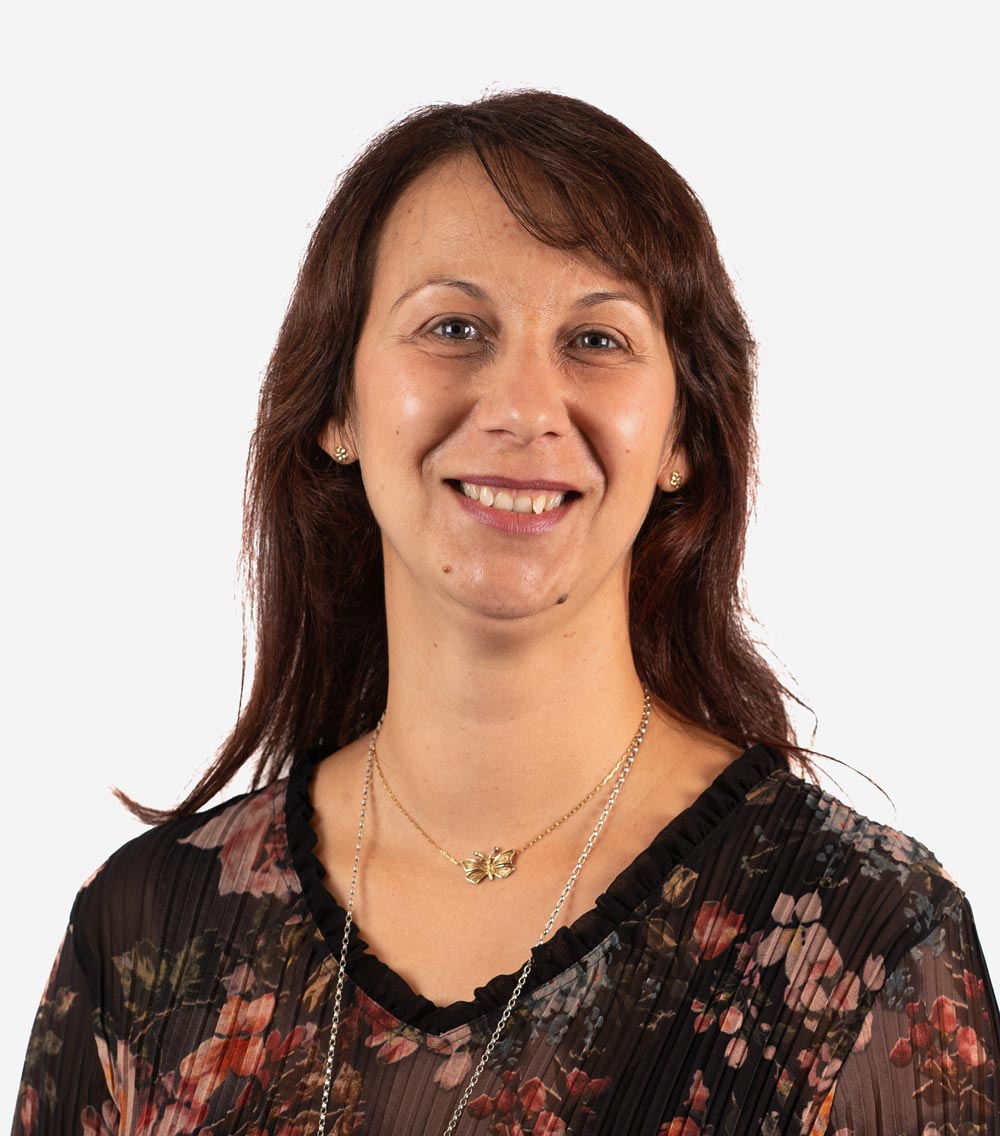 Ruzha Trifonova-Shemmekes
Architect structural engineering
Master of Arts ZFH in Architecture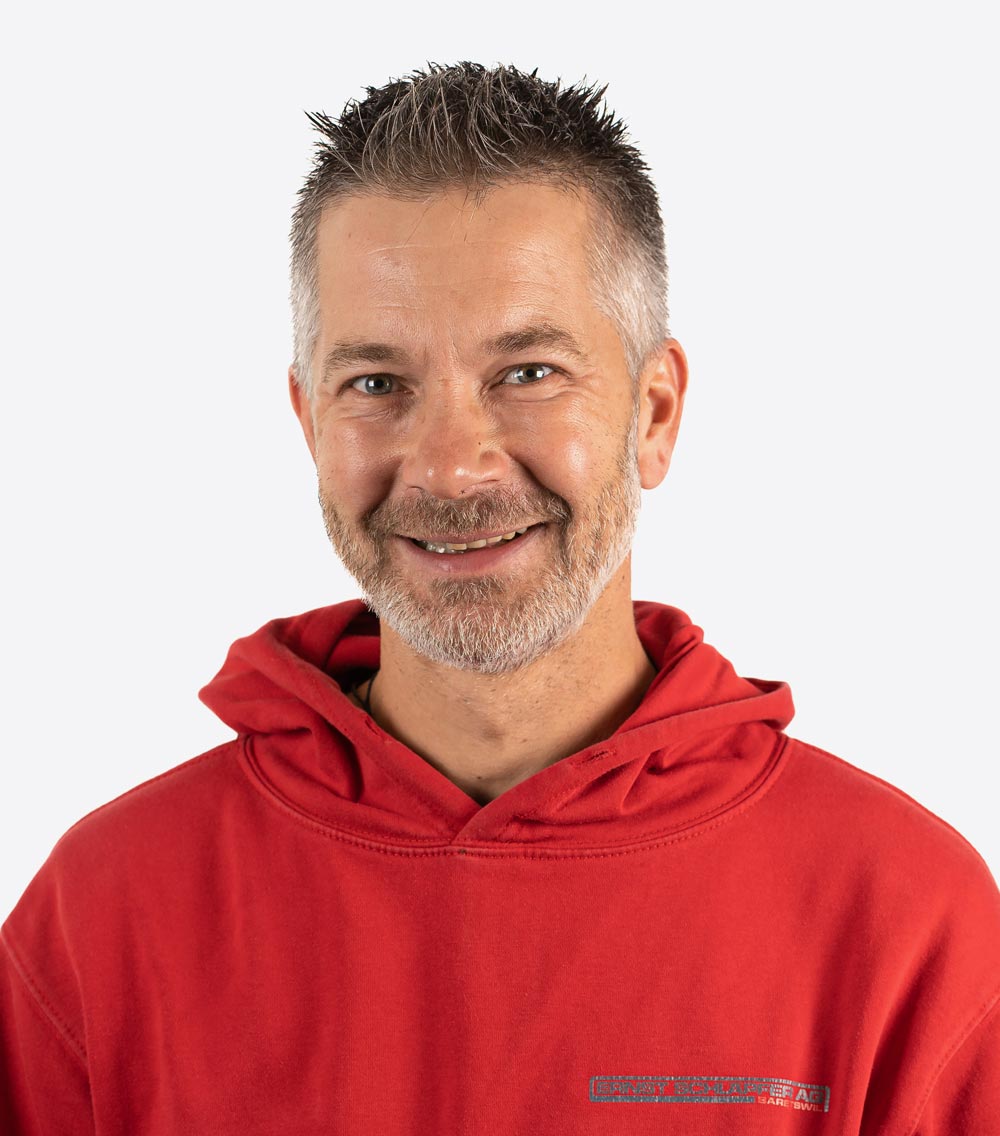 Alex Herrmann
Construction manager
dipl. HF Wood construction technician
Our construction team includes the following people:
Tommi Sebastian Veit
Metal worker specializing in construction technology
Oleksandr Zhelensnayk
Allrounder Construction/Ship Engineer
Jochen Nies
Polymechanic/Steel construction assembler
Company activity
Our focus is on the rental and construction sector. We create commercial real estate from design to completion and offer our clients to customize rental spaces according to their needs. Existing properties are adapted to the tenants' needs on the inside and are converted, refurbished or renovated.
Historical background
of Ernst Schläpfer AG
Ernst Schläpfer AG was originally founded in 1968 as a sole proprietorship by Mr. Ernst Schläpfer Senior with a focus on steel construction. Over the years, various industries have been added, including mechanical engineering (hay blowers, indoor cranes, high shelves, rolling cabinet systems), the sale of snow groomers, the car trade (BMW garage Wetzikon), the carpet and curtain trade, and the production of picture frames in the aluminum, plastic and wood sectors. In 2004, Ernst Schläpfer, which until then had operated as a sole proprietorship, was transformed into a joint-stock company, and has since been a permanent member of the construction and rental sector.
On March 1, 2022, after more than 54 years since its foundation, the company Ernst Schläpfer AG was handed over by founder Ernst Schläpfer Sen. to the next generation, the siblings Ernst and Andrea Schläpfer, and will continue to be managed professionally and competently in the rental and construction sector.