Every problem requires an individual solution – and the right answers to many questions. To help you with this, an experienced team of in-house specialists is available to provide confidential and expert advice in all areas of the real estate market. No matter which parts of our comprehensive range of services you make use of, put your trust in us and build on success. The personal conversation with future customers or partners is the key for a successful cooperation.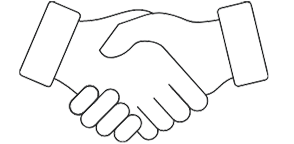 About us
Our focus is on the rental and construction sector. We create commercial real estate from design to completion and offer our clients to customize rental spaces according to their needs.
Contact
Do you have any questions about our offer?
We look forward to your inquiry and are at your disposal for further information.